Gold Dust Pizza 
•

Ice Cream Emporium

•

Falcon's Lair

Relic, Inc. is a family-owned and operated business with several Gold Dust Pizza locations throughout Stanislaus, San Joaquin County, Amador County, and Calaveras County. We also offer old-fashioned ice cream and treats at our Ice Cream Emporium in Ripon. Our strong family values and dedication to the community are what keep us serving slices and scoops with a smile!

Gold Dust Pizza is your go-to spot for gourmet pizzas, wings, colossal size calzones, and much more. Since 1984, we have been expanding and offering more and more people delicious food with heaping servings! Since 2011, our pizza parlors have expanded throughout Sutter Creek, Oakdale, and Copperopolis. Stop in today at any one of our locations to see for yourself just how good our pizza is.

Make sure to visit our Ice Cream Emporium next time you are in Ripon! We offer gourmet ice cream with flair that will take you back to centuries ago when countertops gleamed with old-fashioned candies and treats.

If you are in the mood for piping hot pizza and delicious ice cream, stop into one of our various locations today!
Due to Covid-19, our hours and menu items are subject to change or be limited. Please call for updated hours and menu items available.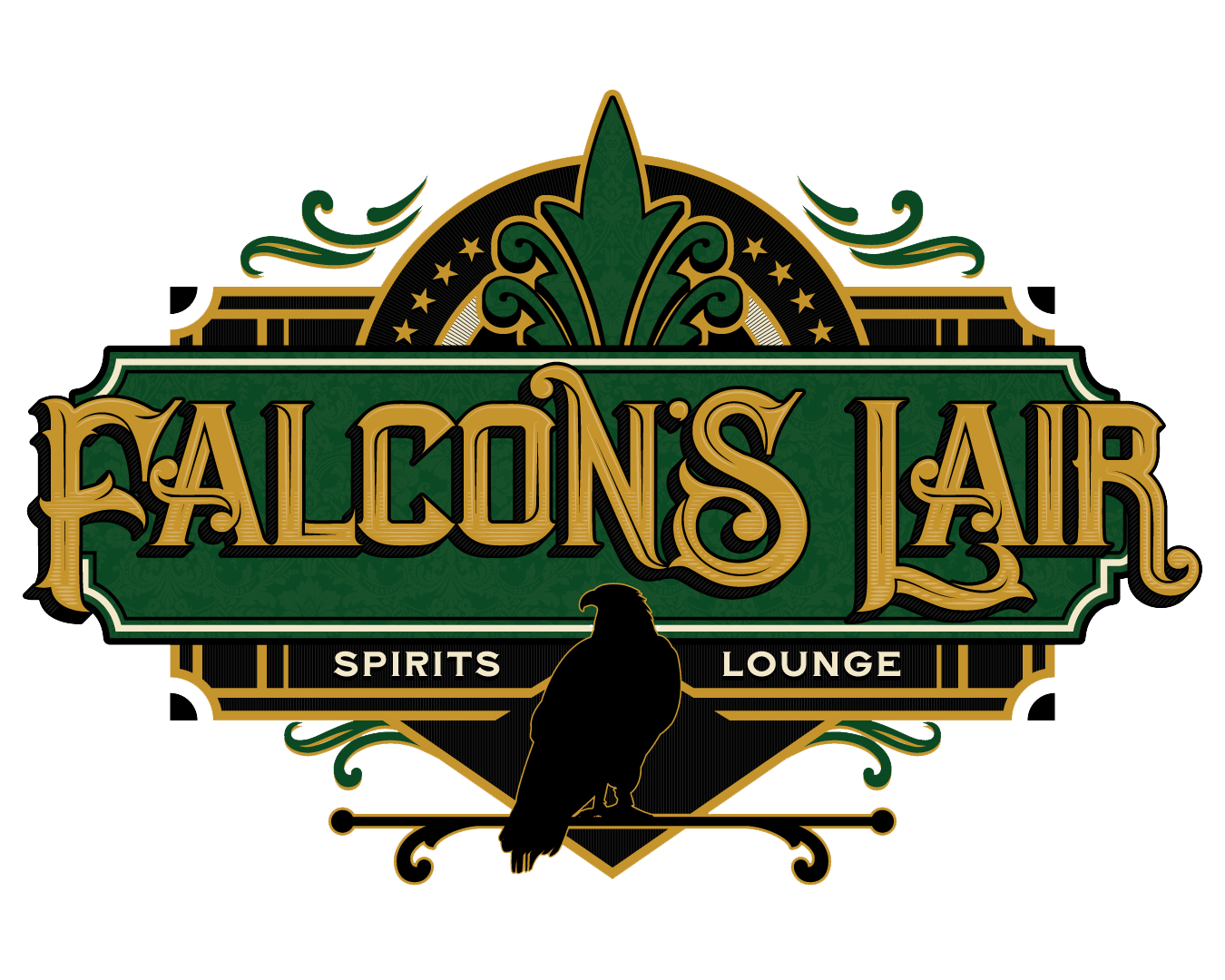 1225 Canal Blvd
Ripon, CA 95366
Enjoy great music, fine cocktails, great food and one another at the Falcon's Lair, Ripon's new restaurant/lounge with an Old Hollywood vibe!