Falcon's Lair
Enjoy great music, fine cocktails, great food and one another at the Falcon's Lair, Ripon's new restaurant/lounge with an Old Hollywood vibe!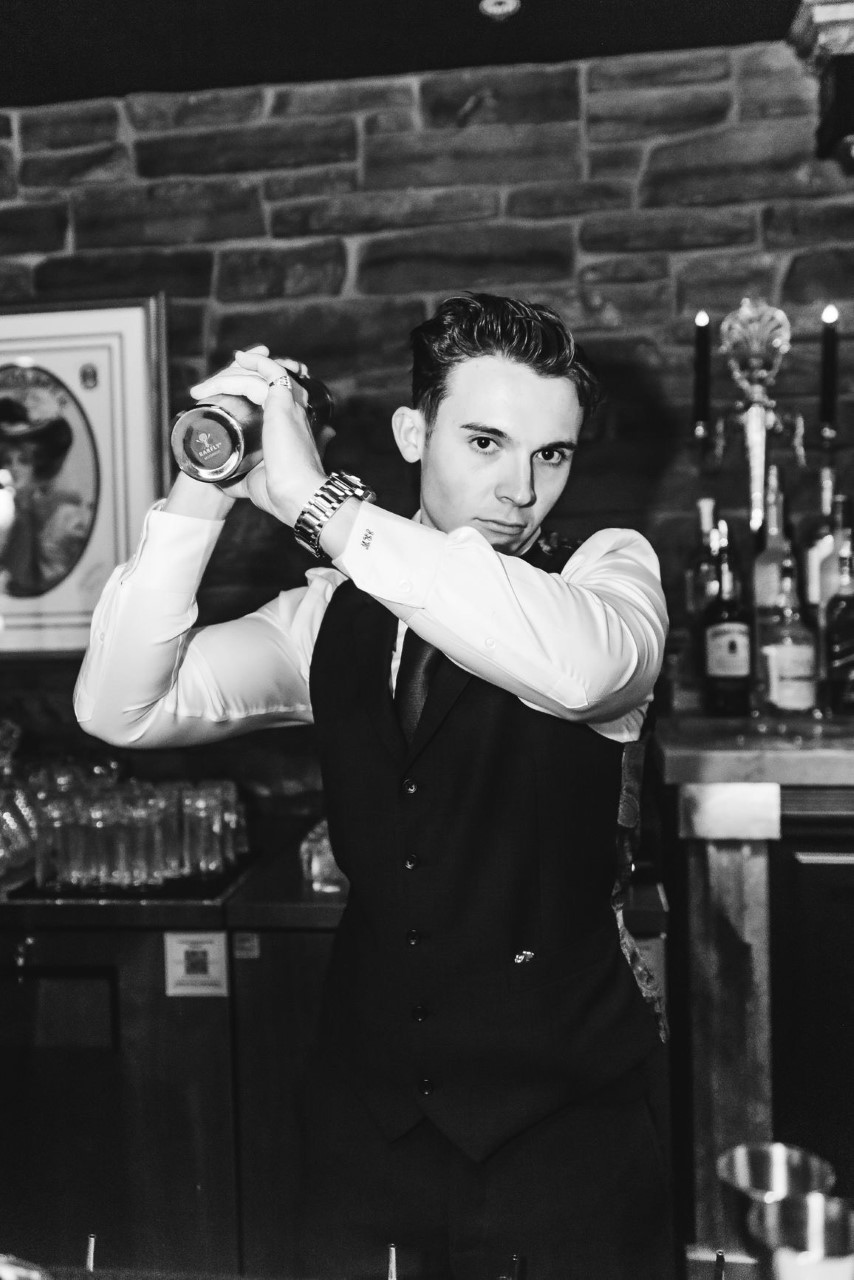 BUSINESS HOURS AND INFORMATION
Fun Things To Do
Ripon, CA is full of fun things to do! Check out Lucca Winery, sporting a large selection of different varieties of wine- all made from grapes sourced throughout California. Mistlin Sports Park is another place to stop and enjoy a family game of baseball, soccer, or to have a nice picnic in the rolling grass hills. Looking for some fresh fruit? Stop by Harris Orchards for the best cherries around!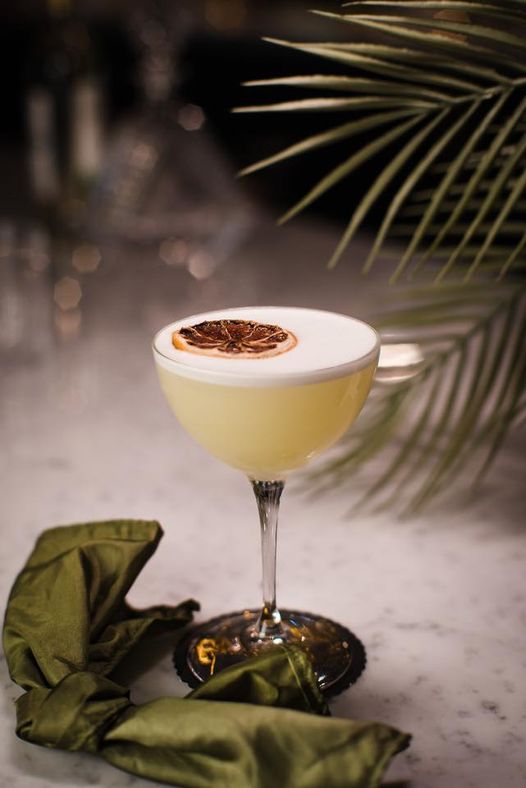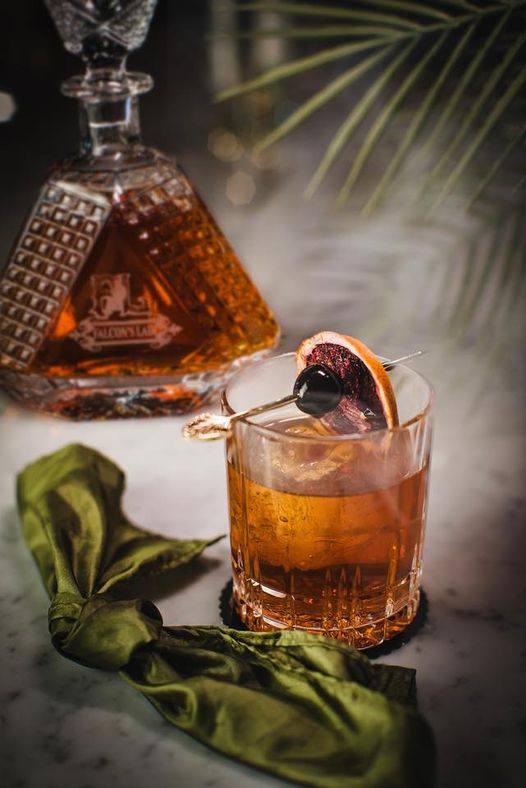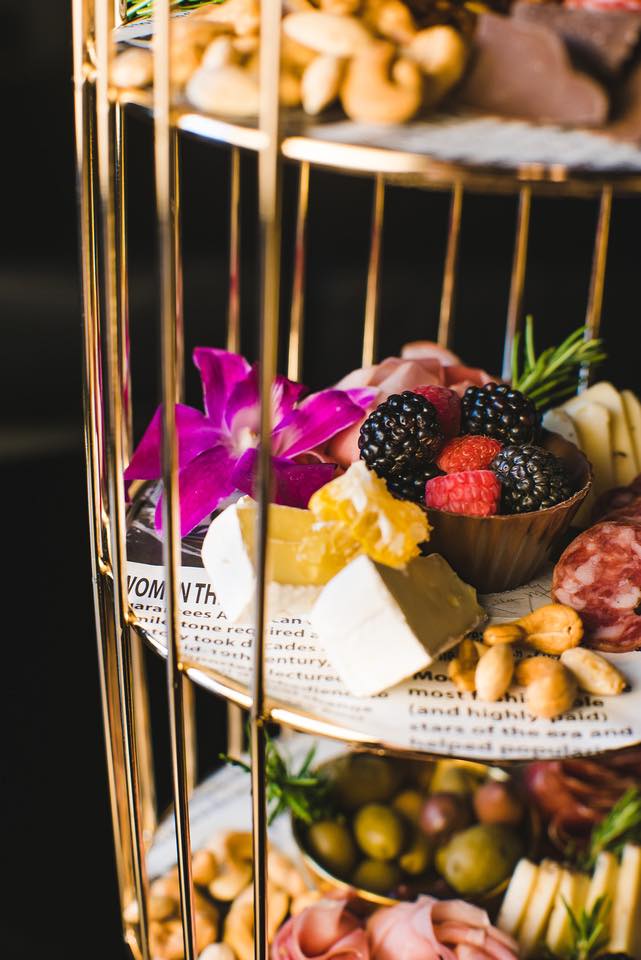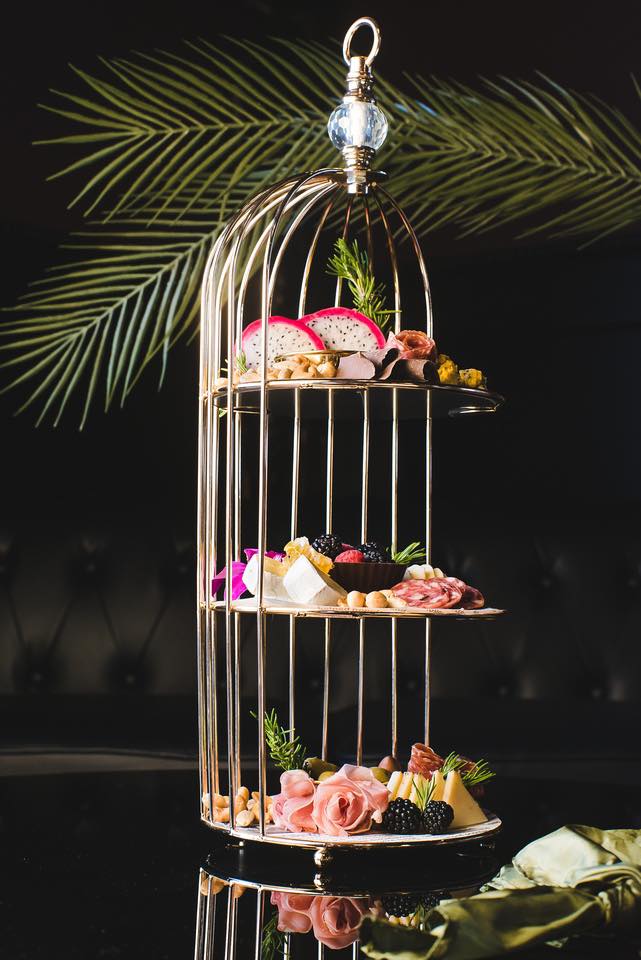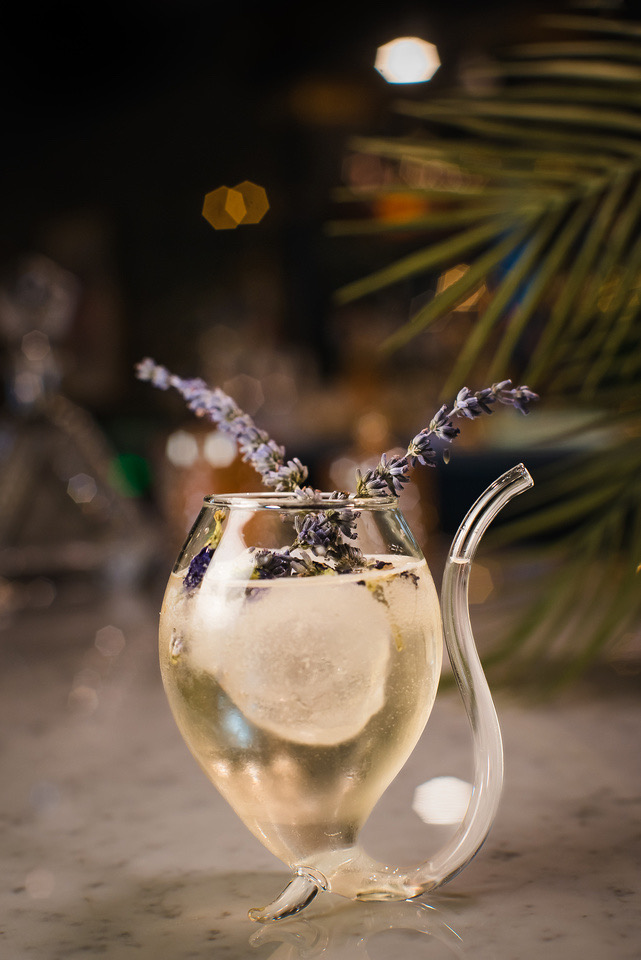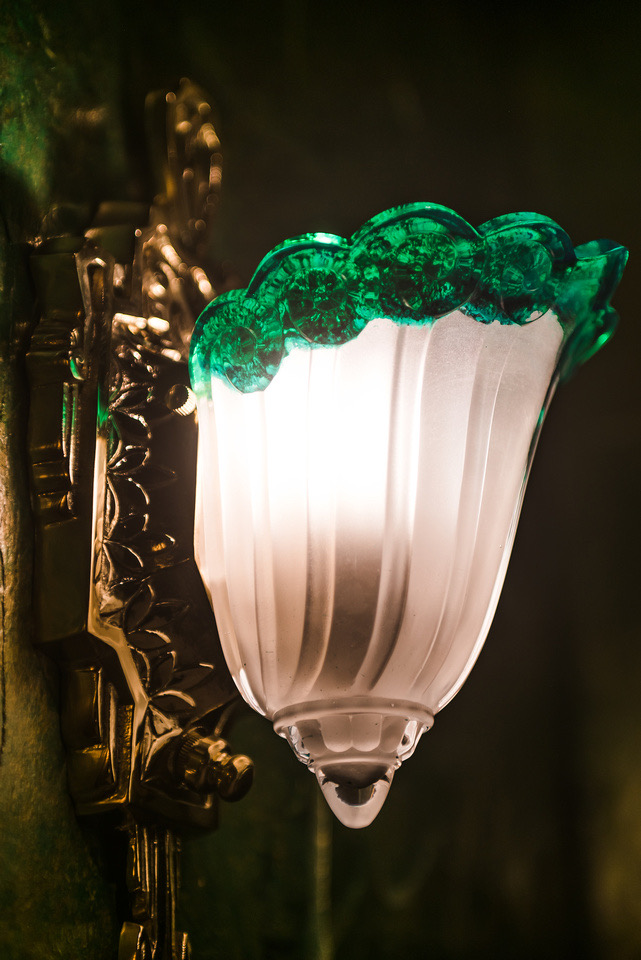 The food was enjoyable. We had pizza, oysters, and a truffled mac. Our server was Anna, she was fantastic. The service was excellent. She recommended all of our food, and it was all great. We had a few cocktails as well, but I can't remember
We had a wonderful time for a birthday dinner. We arrived at 6 pm on a Friday and we were able to get seated quickly. We had a group of 6.
The drinks were all delicious and lovely to look at too. There was a drink that served to have table side preparation and looked really cool. The food was good. It all came out really quickly too which was appreciated.
The ambiance was great for either a date or celebration dinner in the dining area. Aw were not in the lounge/bar but that space looked cool too. Gave me a reason to dress up to go out for dinner so I liked it.
This Place was amazing. The decor and ambiance was fun!!!! I came here for my birthday and the staff made it so special. Markus waited on us hand and foot. The food was delicious. All 6 of use ordered different meals and shared it all. We couldn't decide what was the best item on the menu because they were all so good. From the pizzas to the steak to the charcuterie birdcage.That was a first for us. Then we decided to have dessert on the bar side. The staff saved an area for us and brought our desserts out there. Alley was so kind and kept our drinks coming.
What a fun place! We have been here twice. Sat in the bar the first time and the dining room the second time. We met the owner, Monica. She runs a tight ship!! The restaurant and bar have a speak easy vibe. The menu is limited, but is constantly changing. We shared the seasonal salad, spinach, strawberries, blueberries, and walnuts. It was refreshing and delicious. My husband got the falcon combo pizza and I had the power bowl(not sure if that's the correct name). Both were excellent. My power bowl had quinoa, fresh corn, black beans, avocado. It is was so good!I had a Bombay Sapphire martini and my husband had a Samuel Adams beer. I also got a glass of Sauvignon blanc.
The second time we shared the seasonal salad because it was that good! I had the salmon tacos and my husband had the ham and Gruyère sandwich with fries. Our server was Marcus and he was very attentive and polite. Kudos to Marcos for excellent service!! We finished with a espresso martini. It was the bomb! Our new favorite place!!